Hello folks,
Let's discuss the latest work happening for Handmade.
New Projects Approved
Seabird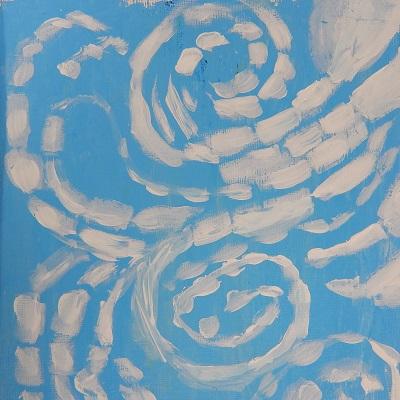 Seabird
is a game exploring the concept of reliance, cooperation, and pattern-seeking (by learning the typical behaviors of others). In the hopes that I don't misrepresent his intentions, I recommend you check his project page!
Bytopia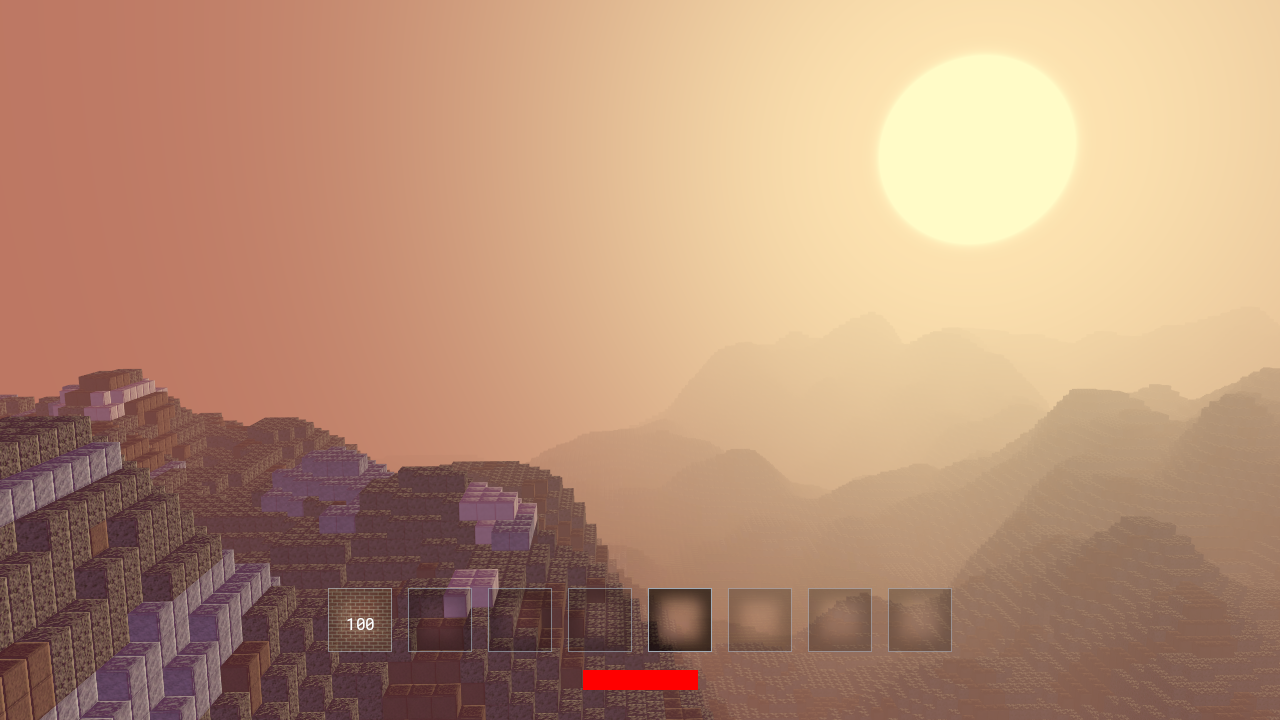 A working title,
bytopia
is a construction game using voxels as its building block. I'm an advocate for more games that use voxels in creative ways and bytopia is setting out to be not only that, but mindful about development in a handmade way. Check it out!
Interested in submitting your own? Visit
https://handmade.network/projects
and become a part of the network!
Community Chat
I've been streaming again on Twitch (usually Fridays), and I made some announcements on the
latest one
. In the past we've discussed
MatterMost
as the best choice that provides a strong IRC bridge for our users and is still a modern client. Our thoughts have shifted to
Matrix
(which has bridges to Slack and a Discord) and we're testing that at the moment--the team has a matrix instance on the handmade servers.
At the end of the day
, we want a simple way to log in to a handmade chat with the same credentials you use for this website, may integrate easily with the website, and provides a desktop client which is modern without losing strong IRC support. It seems the efforts done by the Matrix community are checking these boxes better for us than MatterMost. The team and I will have more to say about this in upcoming news.
Handmade Lessons Beta Testing
With over a dozen "beta testers" we are thankful for the community helping the educators out. We were planning on starting the testing last month but coordinating sufficient meetings with everyone across different timezones proved difficult. Therefore, I have not had the testers begin reviews since it wasn't until a couple days ago we (i.e. the authors and peer reviewers for the lessons) reached consensus on how to go about the lessons feedback.
We've created a communication channel for beta testers to convene and begin testing, and they should expect e-mails to that effect in coming days. As always, we apologize for the delays.
NASA Programming Philosophy
In other news, there's
this
. Jonathan Blow has commented he wouldn't mind seeing me do a nasa coding stream. I think the handmade community would benefit from learning about a programming philosophy as employed at the space agency, and I'll provide an honest account to the extent the law allows me ;). It might be enlightening!
Until Next Time!
For regular updates, make sure you follow our
@handmade_net
account on Twitter, or join the chat (either Discord or IRC at the moment) by visiting the Handmade Network front page.