Hi there, everyone!
I hope you've been doing well! There was quite a bit of exciting activity happening in the Network in August.
Special Event Stream Recording
The special event stream was a blast! I certainly had a good time, and I hope that all those who attended did as well. If you weren't able to make it, then a recording has been uploaded for your convenience. Check it out!
New Project: GBEmu
We recently welcomed Handmade Network's newest project,
GBEmu
, to the site. This is a handmade Nintendo Gameboy emulator, featuring a ROM debugger! Try it out, or even better, make a ROM for it yourself!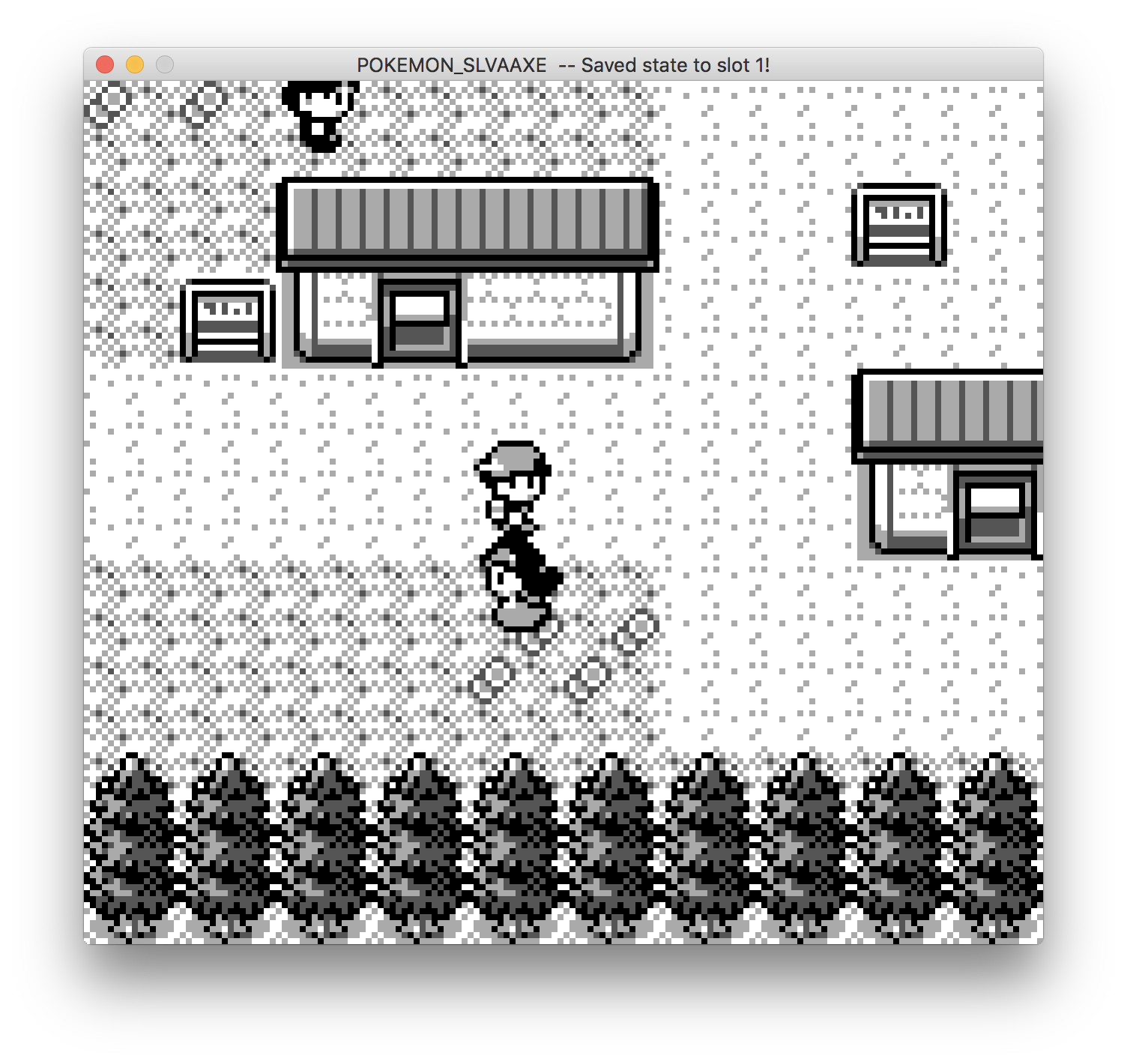 One-Thing-A-Month
Community member
paked
is taking initiative to start a One-Thing-A-Month event, in which community members develop some software project to completion for a month. This might be a game or another application. If you'd like to participate (which I strongly suggest you do), then here are a few links for you:
Conclusion
That's all I have for this month, but don't forget that I can't cover everything; there is lots of stuff that I have missed! Be sure to explore the network to see all of the exciting work that everybody is doing. I'll catch you folks around!
Best,
Ryan