Hey there, everyone!
Handmade Network is a community about writing quality software, understanding what the computer is doing, and using that to your advantage. Over the past month, the community has been hard at work, developing more software by hand, demonstrating the power that lower level understanding of the computer can give a programmer. I am extremely excited to show you all some of the amazing work happening in the community!
Additionally, I have some more news on
Handmade Seattle
, the conference dedicated to low-level programming, being run by one of Handmade Network's founders
Abner Coimbre
!
Handmade Seattle News ...
Read More →
Const Port
Const Port version 1.6 has been released! You can find an explanation of the changes on the blog post:
http://www.siltutorials.com/blog/2017/12/10/const-port-v16
Download:
Version 1.6 (rar)
Version 1.6 (zip)
Version 1.6 OSX (dmg)
Source Code
Screenshots: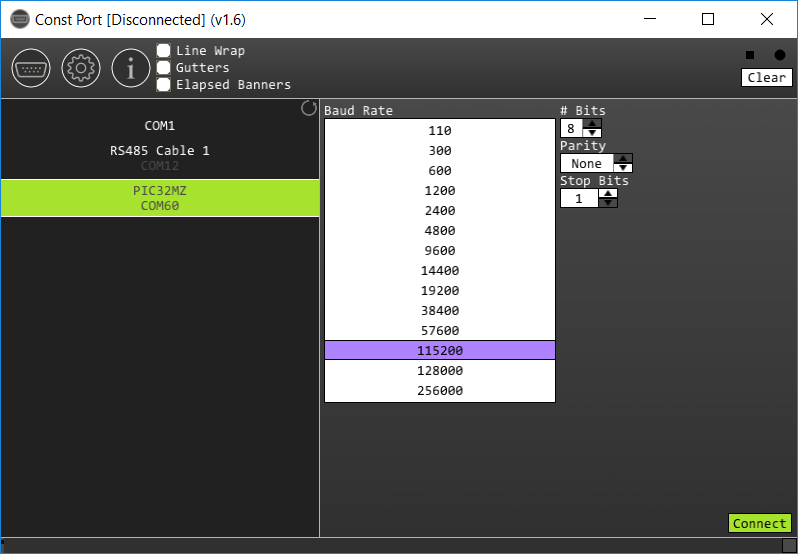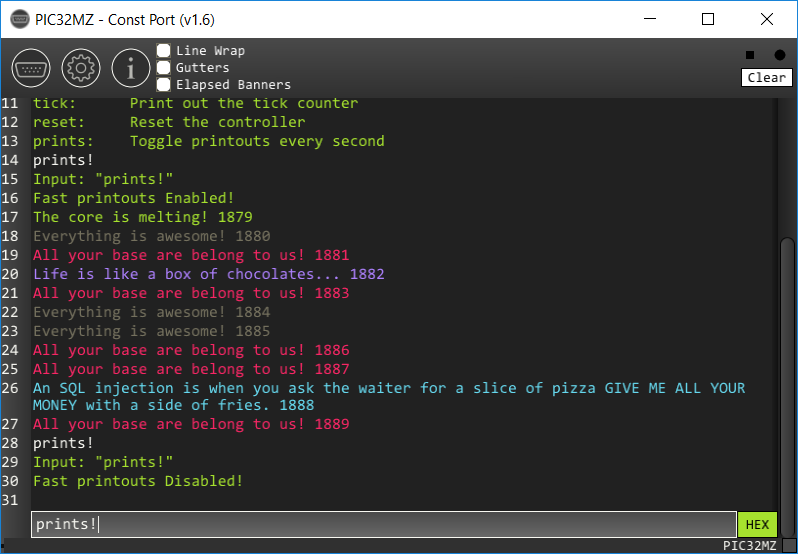 Changelog:
Read More →