Hello again, everyone! Just in time for July, we have a project update for the month of June.
If you're not familiar, we take an opportunity each month to highlight some of the amazing work that's being shared on the
Discord server
and share it with the broader community as well. We also get a few words from each project's creator so you can learn more about what they're up to.
We've got a big one today, so let's get into it!
Palanteer (by Dadaaam)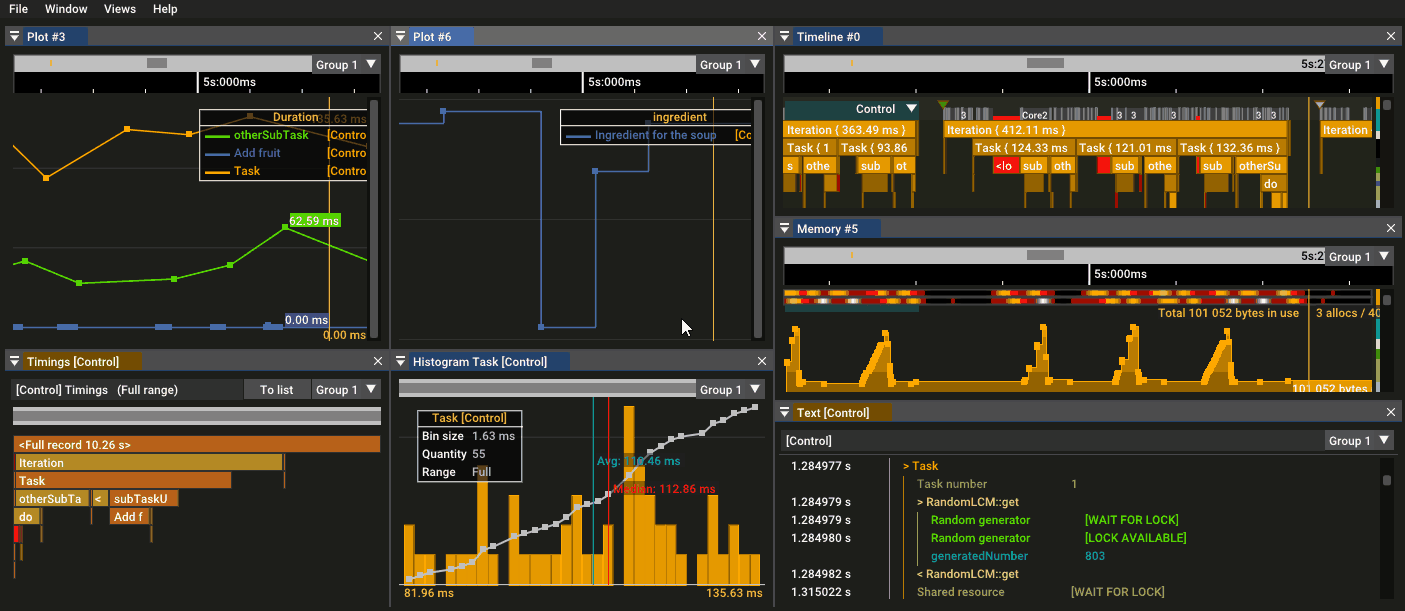 This project came out of nowhere this month.
Palanteer
is a comprehensive profiler for C++ ...
Read More →