Odin
I've just started a Patreon page for Odin to aid with development (and beer money).
https://www.patreon.com/gingerbill
Odin will still remain free and open for everyone so please don't feel forced to donate if you don't want to.
Thank you very much for everyone ...
Read More →
4coder
It seems that it has been a while since there was a 4coder update, but there has been plenty of progress.
Lots of the progress has gone into the new buffer handling engine which is not yet at a point where it does something you can see, but that will ...
Read More →
handmade.network
Hello folks,
Let's discuss the latest work happening for Handmade.
New Projects Approved
Seabird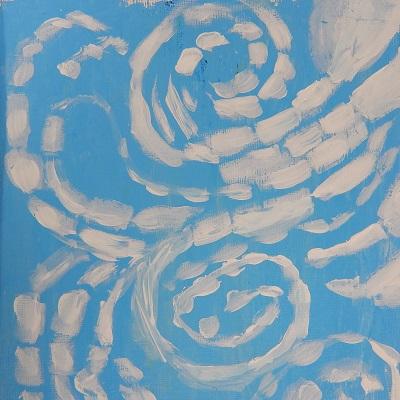 Seabird
is a game exploring the concept of reliance, cooperation, and pattern-seeking (by learning the typical behaviors of others). In the hopes that I don't misrepresent his intentions, I recommend you check his project ...
Read More →